Dordaneh Khorasan Razavi
Livestock and poultry food
Play video
Dordaneh
Khorasan

Razavi

Livestock and poultry food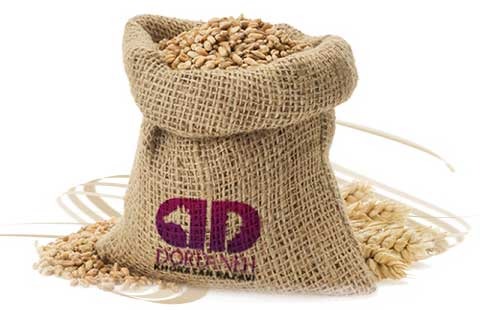 Ostritch food
Ready to place order
Other
Popular

products

Premium quality food and fine grade nutritional supplements
Catalogues
Document contains quality policy

, Explanation on systems, Product description including scientific details, Staff introduction and also Contact information.
DORDANEH KHORASAN RAZAVI FACTORY
Dordaneh Khorasan Razavi Animal and Poultry Feed Industries Co. has commenced its activity since 2016 in producing various animal and poultry food using experiences of specialized directors and experts in this field in Chenaran Industrial Estate located at Khorasan Razavi Province. Use of the latest and modern methods and rationing information of the world; use of modern machinery; enjoying an equipped R & D department responsible for updating products; preparing raw materials of very high quality, all cause that the company may realize its aim thanks to 24-hour endeavors of its hard-working and diligent personnel. Customer satisfaction constitutes one of the main aims of this company. So, towards customer satisfaction, quality management system has selected ISO 9001:2015 as a model of quality assurance system based on such international standards as OHSAS 18001, ISO 2200 & HACCP, and ISO 14001, and determined its policy headlines as follows, and it undertakes to fulfill them effectively.
Some
good

reasons

Why trust us to buy nutrition products?
---
Honors & Awards
Dardaneh Khorasan Razavi has been praised as a top national producer in the field of animal feed production.
Certificates
Dardaneh Khorasan Razavi operates with the most prestigious international licenses and standards.